Why Should I Buy a Used Car?
Are you a first-time car buyer? New driver? Shopping on a budget? Whatever your situation may be, buying a used car vs. a new car might be the better option. From affordability and value to reliability and variety, shopping the pre-owned inventory at our Alexandria, MN, auto dealer is a great way to get the car, truck or SUV you deserve without breaking the bank. From used Ram 1500 trucks to pre-owned Chrysler Pacifica minivans and Jeep Wrangler SUVs, there's something for everyone in our used car showroom. We also have plenty of pre-owned vehicles from other makes, so there's sure to be a perfect used car match when it comes to your personal taste, lifestyle, price range and anything else that factors into your decision.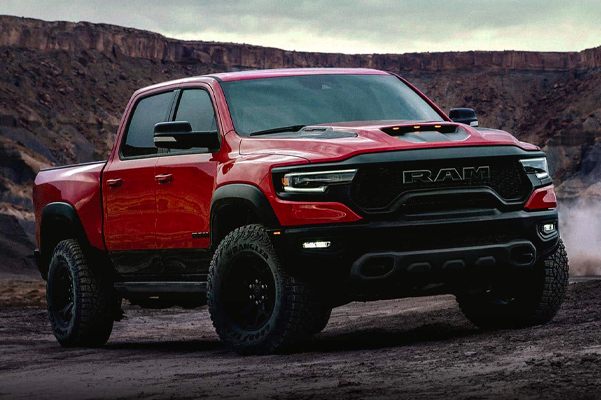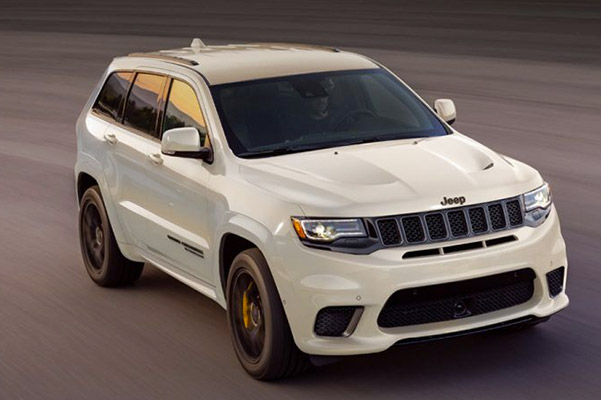 Why Buy a Used Car?
One of the most popular reasons to purchase a used car, beyond affordability, is overall value. New vehicles immediately begin depreciating value the moment you drive them off the lot, whereas pre-owned vehicles depreciate far more slowly. This makes a used Ram truck or pre-owned Jeep Grand Cherokee an excellent investment for the future and ideal for any budget-conscious driver. Used cars are also great options for first-time car buyers with no credit or subprime credit. If you have a specific price point in mind, we have plenty of used cars under $10,000 for sale nearby.